My Company Will Be in on May 25 to 27, 2015, Attended The 22ND Life Paper Exhibitio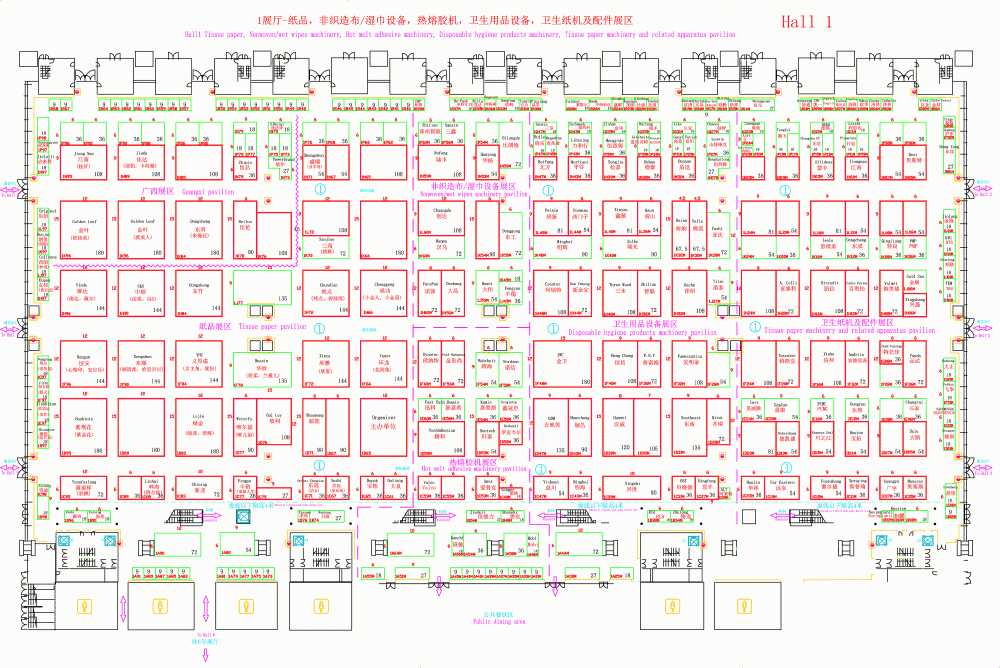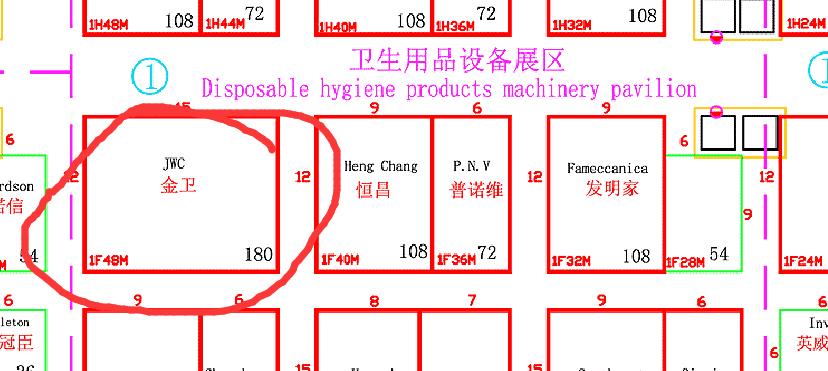 My company will be in on May 25 to 27, 2015, is located in the shenzhen convention and exhibition center of the 22nd life paper international science and technology exhibition and conference, our booth number is 1 F48M.
My company is committed to produce high-end quality the disposable sanitary products of environmental protection equipment and hygiene supplies, such as baby diapers, adult diapers, sanitary napkin equipment, paper towels, maternal mat, pads and related supporting products, products are exported to 70 countries and regions at home and abroad, won widespread praise, the other "JWC" trademark of our company is the industry was awarded "China well-known trademark" only.
If you have intention, welcome to!We are waiting for you to!